I have been too absent on here, but I am back! Are you ready for my cake flavored book tag!? When I found this book tag a couple of weeks ago, I said, "I love this tag! Its sooo me… cake and books!" Two of my favorite things — a good read and delicious dessert. And it reminds me of Cassie — my character — in Food vs. Men.
Cake and book tour starts here: Please have your bib ready, I don't want you ripping pages of books out to contain your drool.
Chocolate Cake– a dark book you absolutely love: 
I never tried a nut until I was 30! Can you believe all the good fats I have been missing out on? Because of that, I didn't try German Chocolate Cake until WAAYYYYYY late in the game. The same goes for dark reads. As I expand my love for cake and dark books, my pick is:
Releasing the Demons by L.D. Rose is my most recent dark read. Blaze is sexy and every time I hear, Five Finger Death Punches "Jekyll and Hyde" it makes me think of Blaze and I revisit this dark dystopian in my mind all over again. I still have the second book to read, but I can't read it until the third book comes out because I am in need of a dark binge!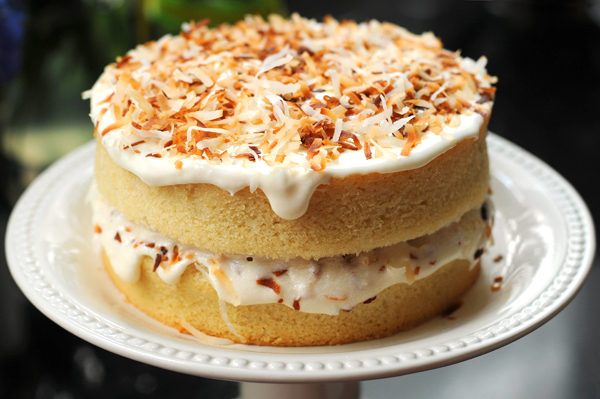 Vanilla: a light read
I don't like vanilla cake and I don't like my reads vanilla either. I want characters who are messed up and flawed as fuck — not floating on a fluffy cloud nine. Which is so weird, because I am writing a character who is vanilla-ish! LOL!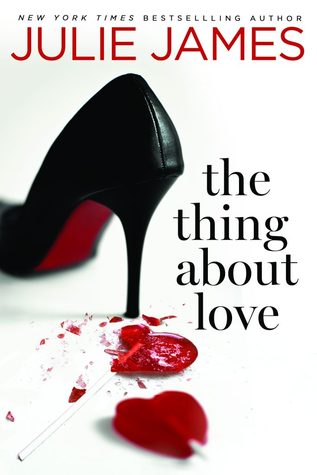 I finished The Thing About Love by Julie James a couple of weeks ago. It was very vanilla with a side of toasted coconuts. Coconuty in a sense that there were a little rough tasty toppings between the pages, but it was more fluffy and sweet vanilla in the middle.
Red Velvet: a book that gave you mixed emotions
Like the tagline for this cake, red velvet cake gives me mixed emotions… too much red food coloring and not enough chocolate can leave the cake… well, flavorless.
Even month's after reading Penny Reid's Marriage of Inconvenience, I am still having mixed emotions. I am a Penny Reid fan all the way, but this book left me sad. The dual point of view wasn't like the others in the series, which took away what I liked most about the series in the first place — strong and smart female POV's until the end of the book. A reread is definitely in order to rectify my mixed emotions and bring some clarity. Although, I know I can't love everything my favorite author writes, at least I can try again.
Cheesecake: a book you would recommend to anyone
I miss cheesecake. The whole "Cheese is a food I can't have anymore" completely sucks. But at least for the sake of this book tag, I can still recommend Key Lime cheese cake and a book.
It's been a while since I have read a Jane Green book, but in my teens she was my favorite author. All these years later, Jemima J, is still a book I recommend to anyone. Its vanilla, but it has a powerful message. A book that resonates with me all these years later is definitely one to recommend.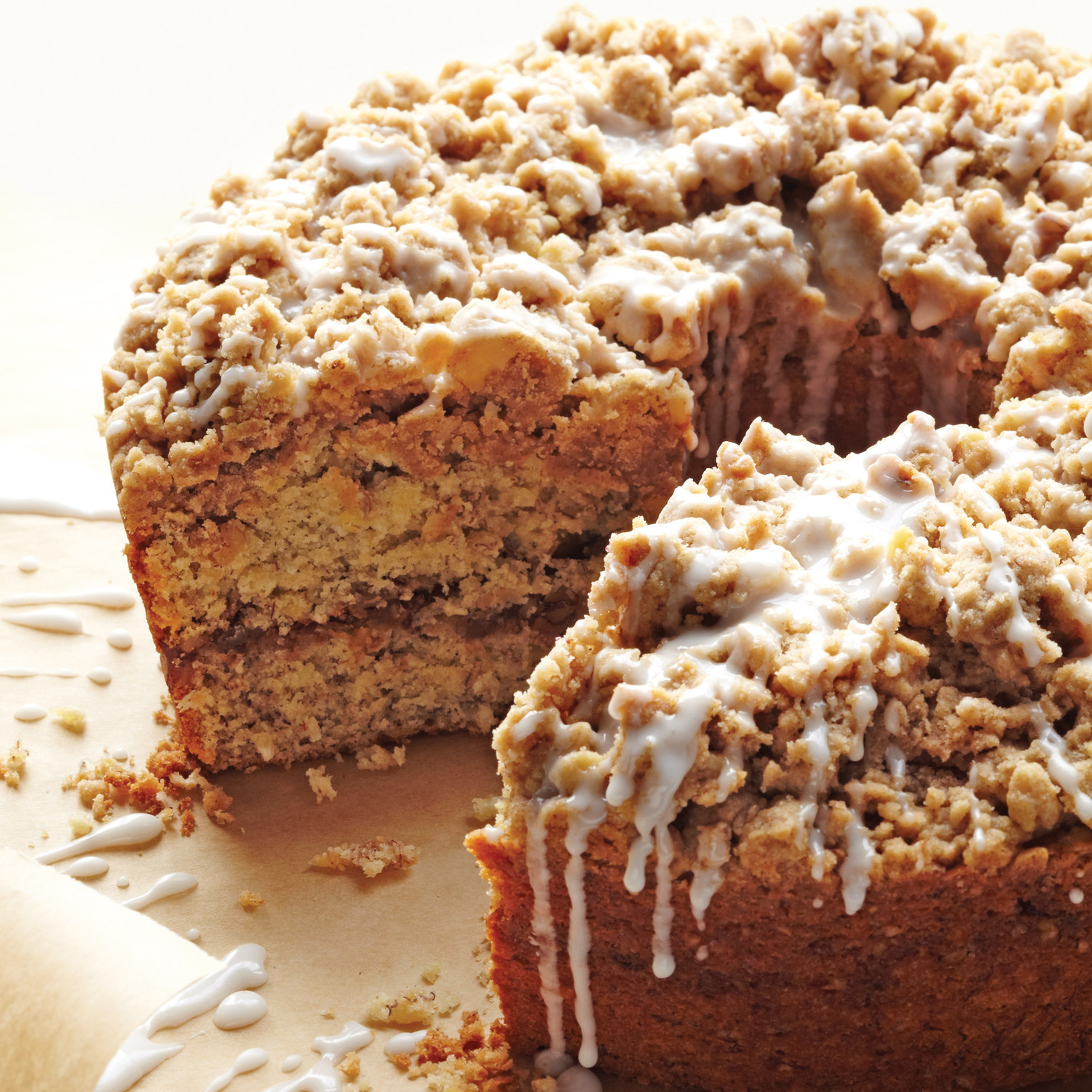 Coffee Cake: a book you started but never finished
I always have coffee without the coffee cake. I try not to keep sweets in the house, but damn this picture makes me want to cut a slice, relax, and open a book.
This year, I have started more books only to lose interest. The most books I have DNF'd in a LONG time! I'd like to think I am being super picky or maybe I am picking up that particular book at the wrong time. At least I have my coffee and can eat coffee cake if I want to. But here's the thing, I don't want to eat coffee cake. At least not yet.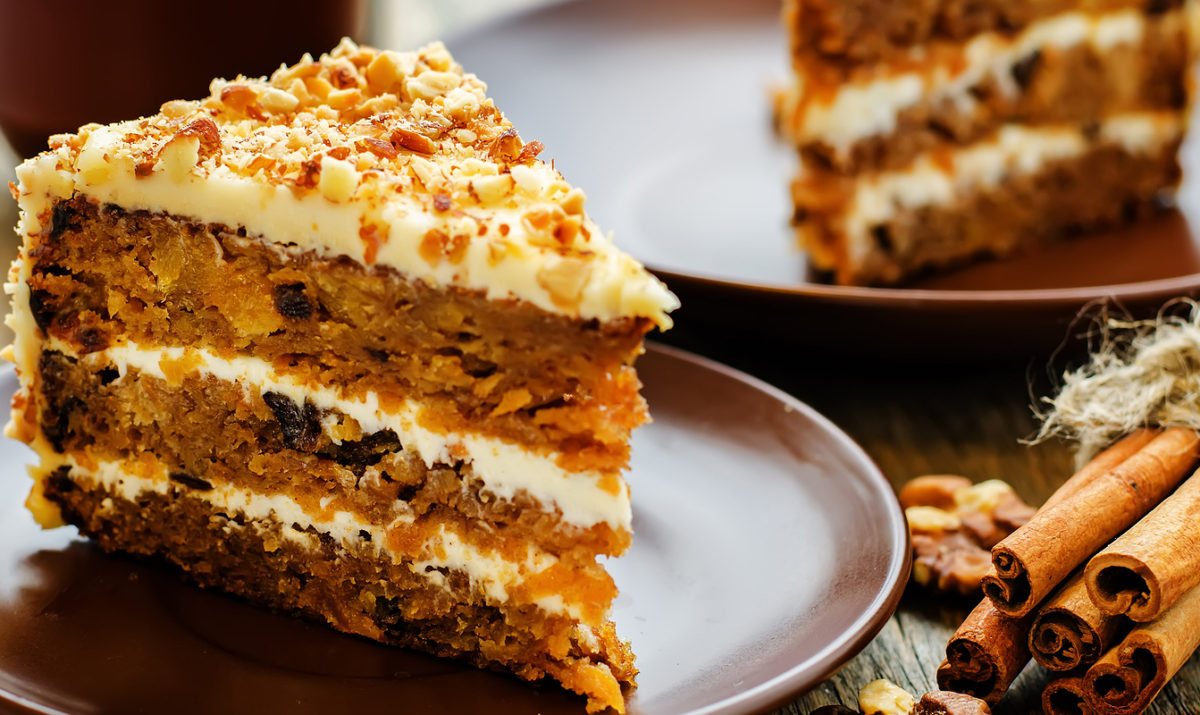 Carrot: A book with great writing
I am not a fan of carrot cake, but I do love a well written book.
Loreth Anne White is a detailed phenomenal writer. One of my favorite things about her books are the length of the stories and all the details in each chapter. It doesn't matter if one of her books is 200 pages or over 500 pages, I get lost in the story she's created. (The Girl in the Moss is my current audio read).
Tiramisu: a book that left you wanting more
Hands down, Tiramisu is my favorite cake. One that I miss dearly until someone can create a dairy free mascarpone cheese. This is a tough pick. A lot of books leave me wanting more.
I can't even with Beyond Reach…. I am still in a book coma and its been a month since I finished the last book in the Grant County series. I miss Sara, Jeffrey, and Lena. Being an emotional reader — like an emotional eater — it hurts to move on.
Cupcakes: a series with 4+ books
I am lucky to live in a town where we have a winner from Cupcake Wars! Nadia's Cupcakes are a HUGE hit in our town. Speaking of hits, I love series books. I love getting lost in the characters and seeing them spread through the pages of each book. I love seeing who breaks up with who, what emotional ride I am getting myself into, or who is the killer in this book. I am totally a series whore, and have no regrets saying that!
My husband always complains how George R.R. Martin is never going to finish A Song of Fire and Ice series. I complain how I am never going to finish to Outlander series. When I first read the book, the show hadn't come out and the book was on the conveyor belt to making it big. Once the show made the book a huge success, I kind of backed off finishing the series. I don't mind the length of the books, I minded the hype.  Someday I will finish this series. Its weird, because I haven't read The Fiery Cross in five years, but I know the exact place I left off at (no book mark needed).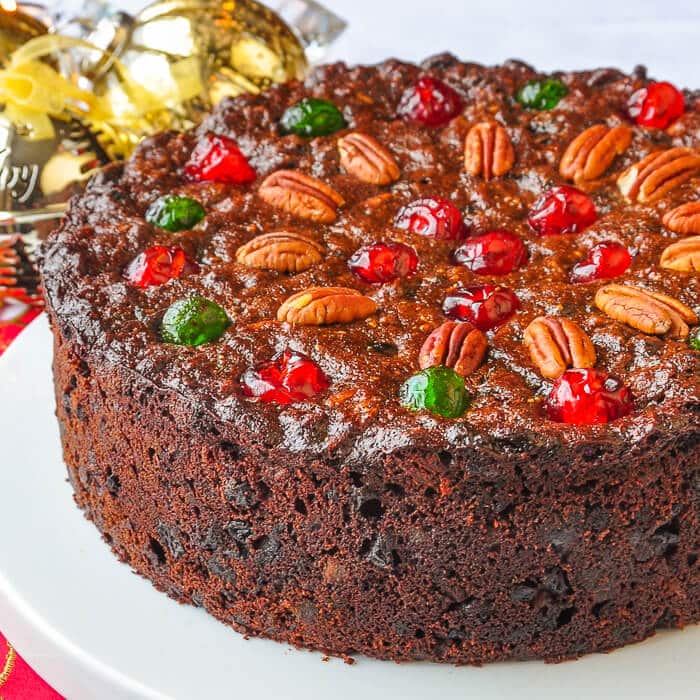 Fruit Cake: A book that wasn't what you anticipated
Fruitcake is my least favorite cake…. um no thank you!
The hype surrounding A Thousand Boy Kisses didn't live up to my expectations. It's always the first book that comes to mind when someone asks me, "What book didn't you like?" I wasn't feeling the story or the characters. The book had too much mush and not enough nutty flavor for my taste.
Now it's the end of my books and cake tour. I enjoyed doing this tag a little too much and guiltily drooled all over the keyboard missing cake way too much.